Wow good times for flight seems!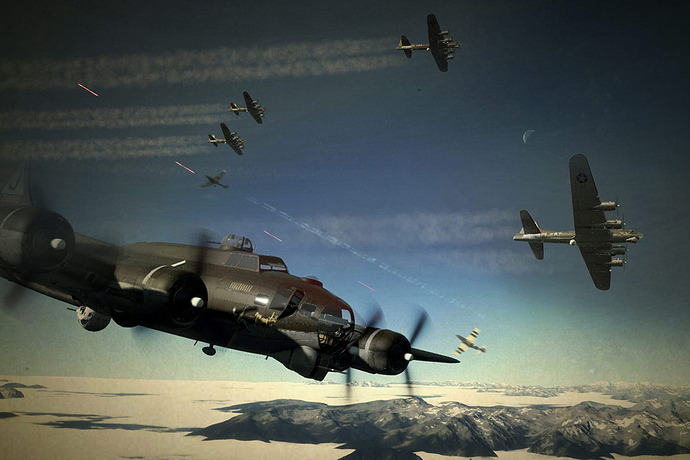 https://uploads.mudspike.com/original/3X/b/d/bd6e86458c58290765959e3d9aaf0f57550528bf.jpeg
CONTRORDINE COMPAGNI !
Nel 2020 si passa tutti da DCS su WarBirds 2020 !!!
Now that's a surprise. Might end up being something arkadish, or something in between like a EAW 20 years later with wastly improved graphics, might be fun but not for me nowdays.
But who knows, guess we'll see. At least I'm glad there's interest in the genre again.